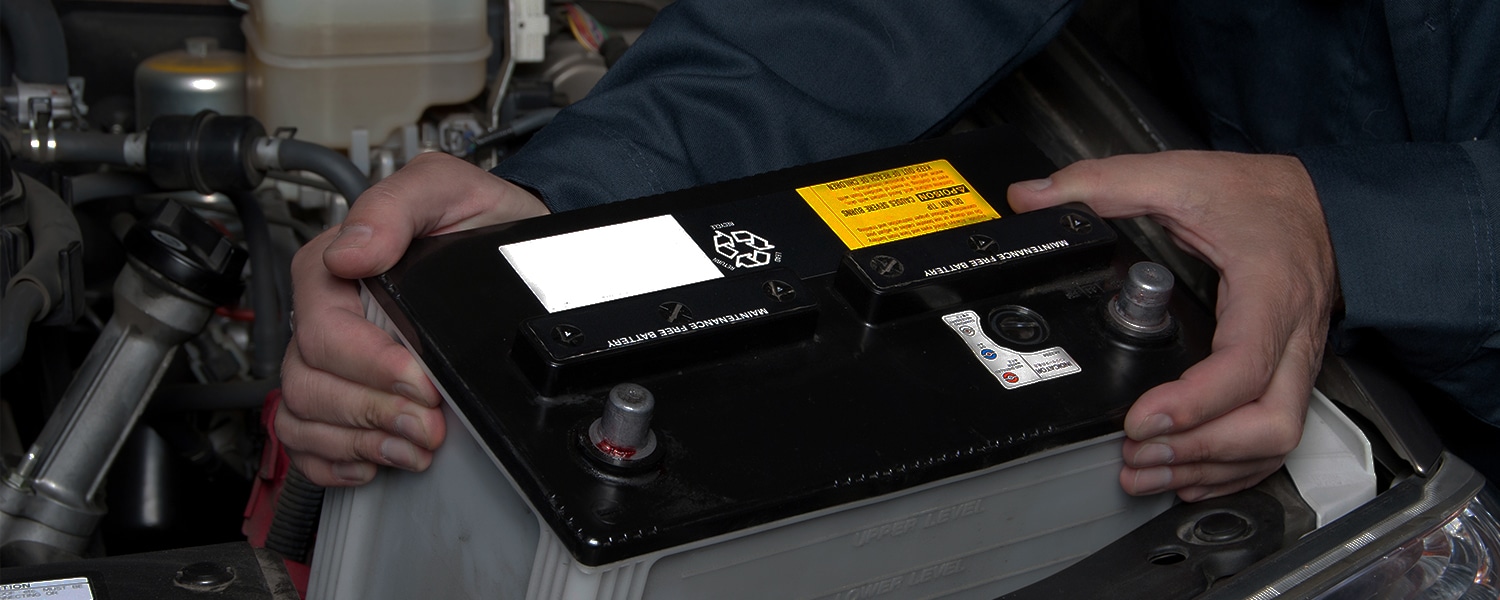 Battery Service at Mercedes-Benz of Catonsville

The ever-important battery is an easy-to-overlook aspect of any vehicle. Don't wait for your battery to die before changing it! Ensure that you can continue your travels as planned by keeping a healthy battery! The Mercedes-Benz of Catonsville service team is prepared to assist with nearly any vehicle battery replacement - from gracefully aging Mercedes-Benz sedans to newer SUVs from another vehicle brand!
Signs your battery may need to be Serviced
There are a host of signs that may help Baltimore arear drivers decipher when to change your battery. Signs can vary from corrosion buildup to lower battery life. Corrosion might be the most obvious of all signs, with a generally apparent buildup of white, blue, or orange fuzz. It's important to the note that just because your battery has some apparent corrosion does not mean that it needs to be entirely replaced! Our service team can help drivers determine the status of your battery. Additional signs that your battery may need replacement include slow ignition turn and headlight dimming when turning on the heat. Lastly, there's the completely dead battery, which returns a turned key in the ignition with a dreadful clicking noise.
Ignition slow or refuses to turn
Corrosion on the battery (white, blue, or orange fuzz)
Headlights dim when activating heat
Schedule a Battery Service Appointment at Mercedes-Benz of Catonsville!
Have a dead batter that you'd like our service team to replace? Just looking to bring in your vehicle for a routine checkup? Regardless of why you're looking for service, the Mercedes-Benz of Catonsville team is ready to help! From classic service needs like battery replacement to bigger, more involved service tasks like brake repair, Glen Burnie drivers can look to the Mercedes-Benz of Catonsville team with confidence!  Schedule auto battery service near Baltimore today!