Mercedes-Benz CLA vs the Competition
Choosing the right luxury sedan is all about the delicate balance of passion and practicality. Do you satisfy your senses, or go with what makes sense? At Mercedes-Benz of Catonsville, we encourage drivers from Baltimore, Columbia, Hanover, Ellicott City and Glen Burnie to do both. You can in the all-new Mercedes-Benz CLA compact luxury performance sedan. With performance to feed your wild side and on-board tech to cater to your driven professional, you'll quickly see how it blows away class-similar vehicles like Audi A3 and BMW 3-Series.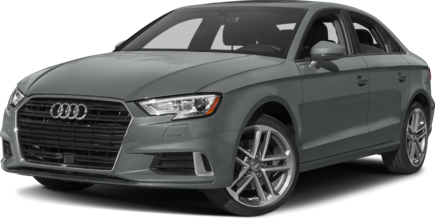 Mercedes-Benz CLA vs. Audi A3
Mercedes-Benz CLA features highway fuel-efficiency that's superior to Audi A3, meaning your travels in and around the Beltway can be conducted without constant stops for gas. It's all thanks to the vehicle's handcrafted 2.0L Turbocharged Inline-4 engine, custom designed to meet the performance expectations of the contemporary driver without unruly fuel consumption.
With available convenience features like a panorama sunroof, glass moon roof and power trunk/liftgate, Mercedes-Benz CLA is just as versatile as it is fun to drive. You won't find any of these inspiring or convenient features on the Audi A3.
With interior features like HUD display, Adaptive Cruise Control, Rearview Camera and Heated Steering Wheel, the Mercedes-Benz CLA is a luxury vehicle in every sense of the word. The Audi A3? Not so much - since none of these comfort and drive enhancing interior options are offered.
Mercedes-Benz CLA vs BMW 3-Series
Base Mercedes-Benz CLA and BMW 3 Series models differ in pricing straight out of the gate, with the Mercedes-Benz CLA maintaining a lower price, even when comparably equipped. If you want all-wheel drive, you'll spend even more for the 3 Series than you would for the Mercedes-Benz CLA.
For the Columbia driver who enjoys the performance aspect of a luxury car, the Mercedes-Benz CLA offers 208 horsepower on the base trim, while the 3 Series provides 180 horsepower.
While the 3 Series maxes out at 320 horsepower, the Mercedes-Benz CLA provides a 375 horsepower engine option.
When our Hanover customers talk about safety, it's common to hear that they want Active Brake Assist, Adaptive Braking Technology, and a rearview camera. You'll spend less to equip these features on the Mercedes-Benz CLA than you would for the BMW 3 Series.
Relax and unwind in the Mercedes-Benz CLA which offers 14-way power front seats with memory. The BMW 3 Series only offers six-way manually adjustable front seats and no memory function to save your settings.
For the Ellicott City driving seeking Automatic High Beams, Heated Front Seats, SiriusXM Satellite Radio, and Rain-Sensing Wipers, you'll find it on the Mercedes-Benz CLA 250 4MATIC coupe without spending as much as you would to have it on the BMW 320i xDrive sedan.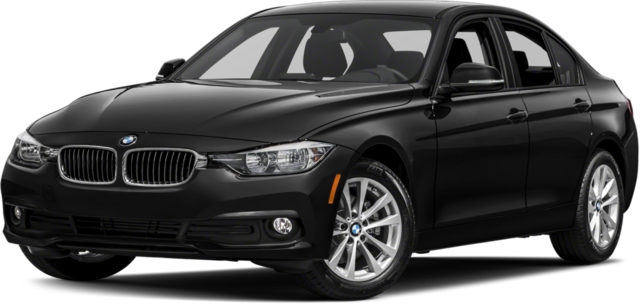 To learn more about how the Mercedes-Benz CLA can help you make a statement when commuting from Glen Burnie, contact our team today we'll be glad to help you get started. We'll assist you in locating the right Mercedes-Benz lease or loan that is right for you, so visit today.